an aluminum mirror





ALL U
(S)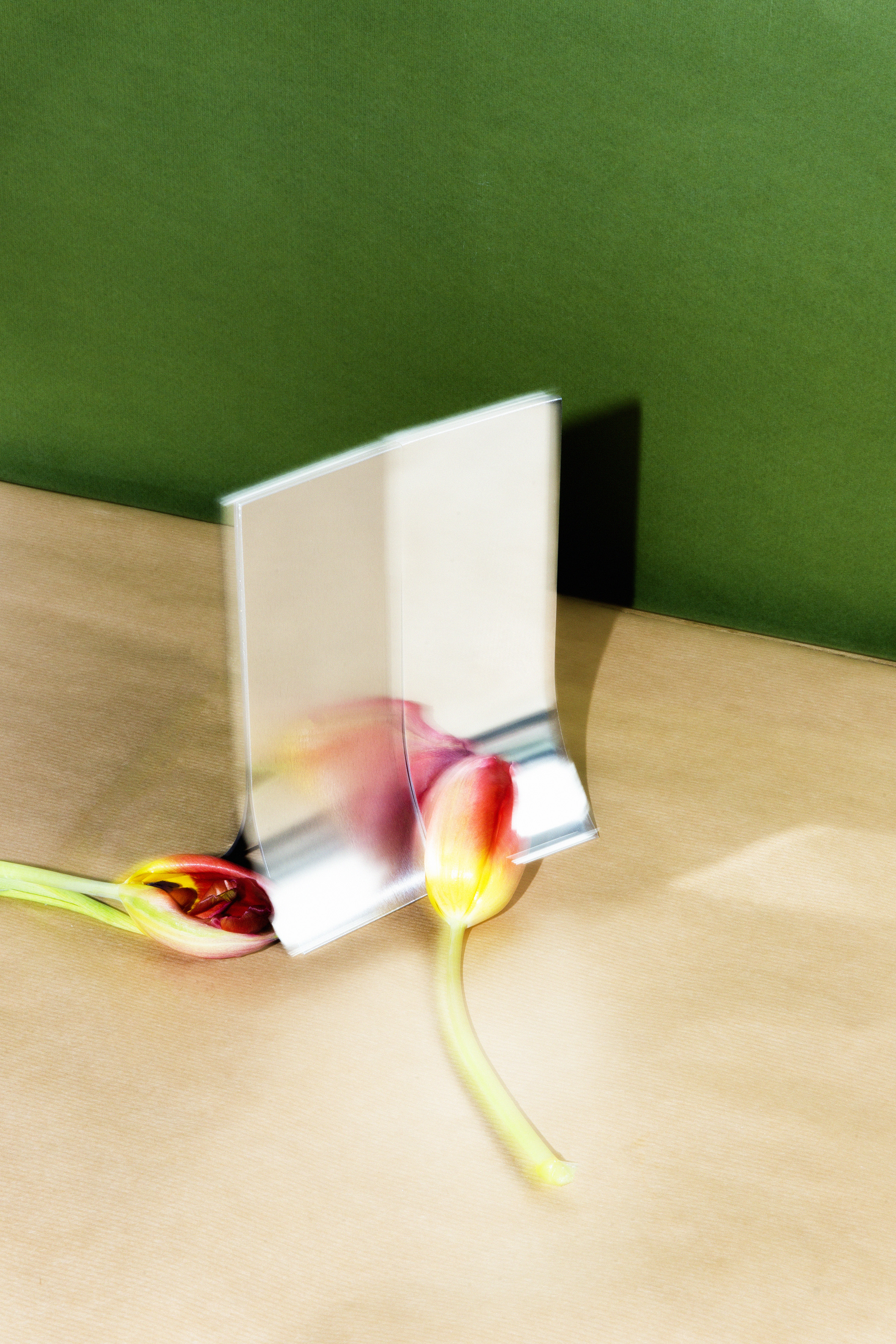 It's ALL about U.
The ALL U mirror shows on one side a vague reflection while on the other side we see ourselves in mirror image.
The small ALL U mirror fits in your hand. In every type of room it mirrors its surroundings and gives new visibility to a known reality.
All mirrors are polished by hand.
Aluminum
6.9(L) x 18.3(H) x 6.9(W) cm
request